Parties & Events
Unique restaurant concept on a beautiful location.
GROUP ACCOMMODATION
For the ultimate holiday experience
rural camping
Surrounded by meadows and near the water
Party or event, luxury group accommodation or rural camping?
Ours is the right place to be. At Recreatieboerderij Slachtehiem you come to enjoy. Whether you're coming for our luxury group
accommodation,
our beautiful
waterfront country campsite
or for a
party or event.
Enjoy a wonderful holiday in the Frisian countryside, a pleasant family day/family weekend or a relaxing weekend with friends. Aslo your staff outing will be a guaranteed success at our location. And did you know that you even can get married on Slachtehiem?!
Check out the many possibilities on this website or contact us.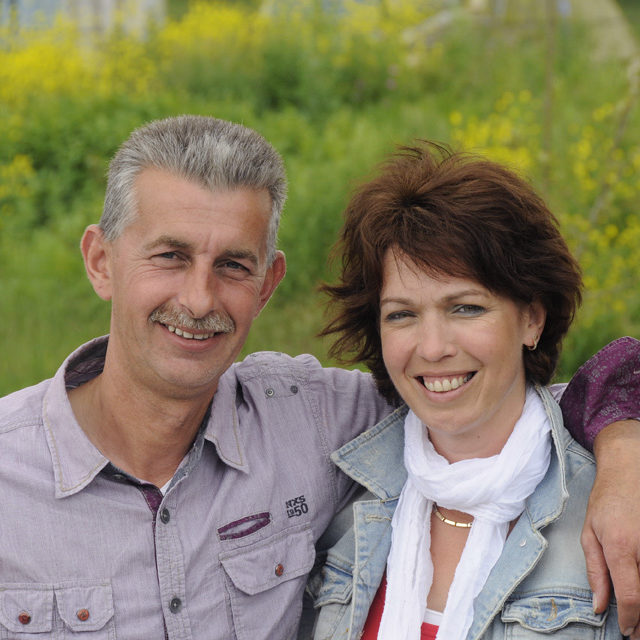 We find it important that your stay on Slachtehiem is as you wish. That's why we're happy to tailor your stay for you.
Feel free to call Lenie
for more information.
Lenie Hoitema
Klaas Bakker
Beautiful location in Friesland
Unique restaurant concept
Maximum enjoyment In Friesland
All the possibilities in the recreational farm, the space and possibilities in the yard and the vast landscape, that is what makes our location so unique. We cordially invite you to Slachtehiem.